B2Run lands in Serbia
Corporate running series continues expansion into Balkan region with new Belgrade event
Zug, Switzerland - Infront and its subsidiary B2Run, Europe's leading corporate running series, have expanded into Serbia after announcing a new event on Thursday. It is the latest in a series of moves in the Balkan region following the launch of events in Croatia and Bosnia earlier this year.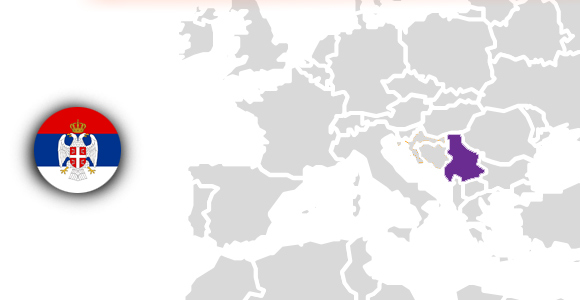 The first Serbian race, set to take place on 4 October 2018 in Belgrade, will be hosted by Stratego Group. They will be in charge of the coordination of B2Run events in Serbia through central guidance from B2Run.
Stratego Group has developed a great experience in both the personal and corporate fitness field and mass participation events over the last few years, hosting events such as BORN2SKI Festival and other B2B Run events in this region.
The run, which will follow the B2Run format of a 5km route, will be held in New Belgrad, the main business district of Serbia and a major corporate hub in southeast Europe. Both local and international companies will form teams and compete against each other for a great after-work event in the Serbian capital.
Registrations are already open. After designating a team captain, companies can sign up their teams via the following link: B2Run.rs